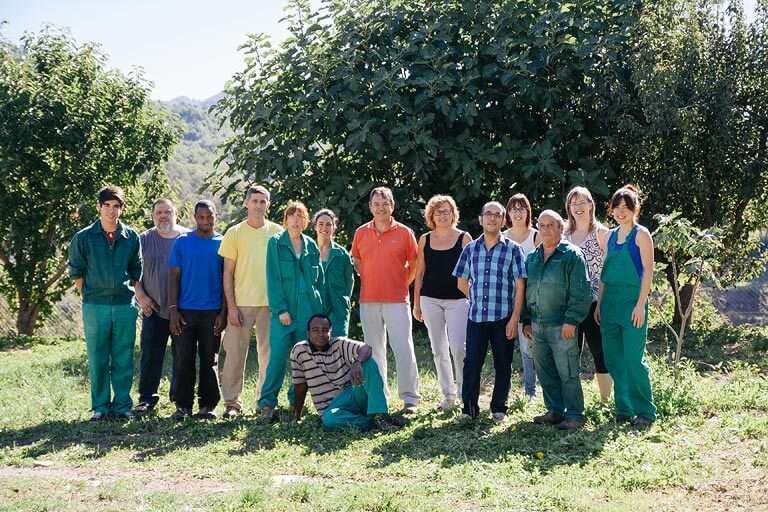 RABBIT BREEDERS since 1948, we are European pioneers in this field.
WE ARE RESPONSIBLE PRODUCERS and have embraced new production methods. To assure optimum conditions for animal welfare, we employ different management systems adapted to the different breeds.
WE ARE ARTISANS in the world of rabbit production, specializing in the most sophisticated and exclusive breeds to satisfy the most discerning customers.
EXCELLENCE THROUGH EXPERIENCE. We are extremely proud of our skins and we are passionate about doing a good job. The only way to achieve excellence is through experience and passion.